Worship: Sundays at 9:00 & 10:30am
We live stream all our worship services so you can join in, no matter where you are! You'll be able to see lyrics and sing along, engage with the message, and join in the chat to greet your fellow online worshipers.
Click the link below to join in the live stream.
Current Series: Forward No Matter What
Nehemiah was a leader among God's people. He was concerned that the temple walls in Jerusalem would never be rebuilt, leaving the Temple vulnerable. He led the effort to rebuild the walls, facing attacks from neighboring groups, as well as corruption and moral decline from within. And yet, with God's help, he finished the work and continued to keep God's people on a path to restoration and faith. Nehemiah stayed focused on the vision God gave him to rebuild the Temple and reunite God's people.
Here in the present, a lot has changed over the last 18 months… across the world, in our church, and in each of our lives. We have faced so many challenges and obstacles that it has become difficult to look for a solution amid the problems we face. But God's mission for us as individuals and a church hasn't changed. He still puts the burden on each of our hearts to reach people with the Gospel through whatever means necessary. We know it's not going to be easy, but the people around us need to know Jesus. And so, we move forward with a God-sized vision.
In this series, we'll learn from Nehemiah to find God's vision for Victory of the Lamb and for each of us. We'll consider the internal and external obstacles we might face in reaching today's people with Christ's victory. And then, after we know what's ahead and prepare for the challenges, we'll get to work building God's kingdom here on earth.
Click the image below to read about each of the upcoming messages and to access past messages in this series.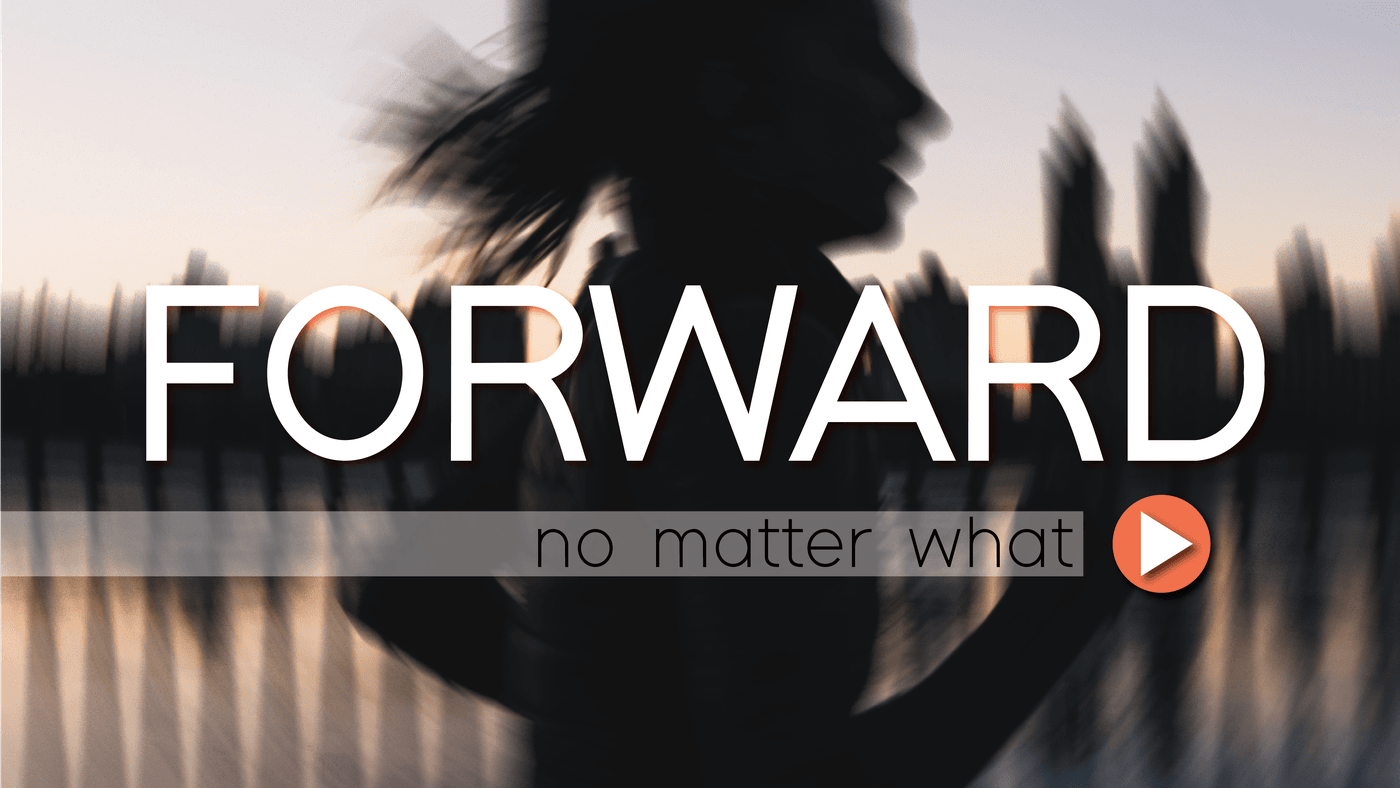 Past Messages
Looking for additional messages to encourage and inspire you? Click the link below to access text and video from all our previous messages.