Give from the Heart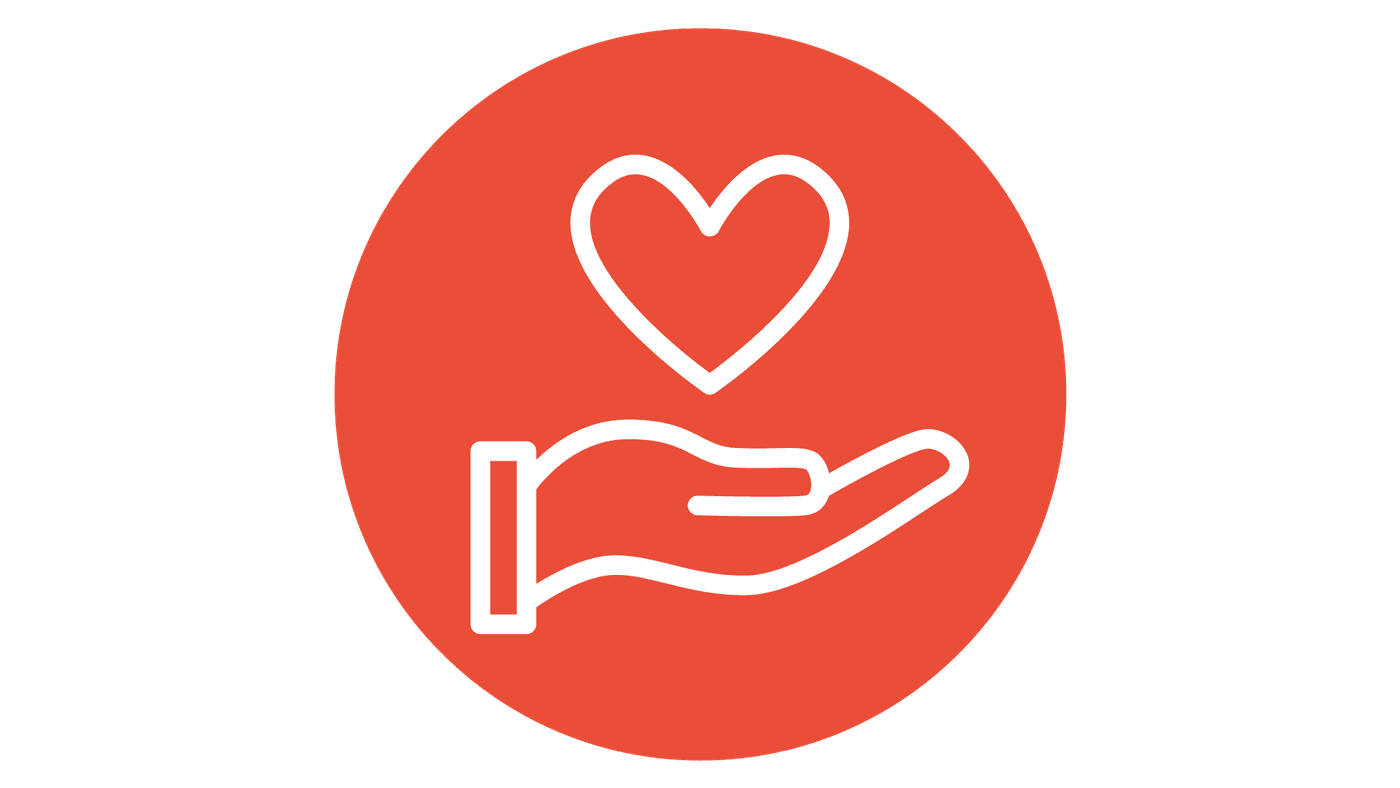 Giving is a heart issues. When we give of our time, talents, and treasures, we are growing in our faith that God is able to care for us.
At Victory, we have lots of ways you can get involved on a serving team. You can find your fit on one of our serving teams and give of your time and talents. We also have opportunities for you to give to support our mission. You can give safely and securely online or in person.
Use the links below to give generously at Victory.
Year-End Giving Statements
Thank you for your generous gifts to Victory! Year-End Giving Statements for 2020 are now available.
You can access your 2020 year-end Giving Statement by clicking here. (You will be prompted to log into MyVOTL.) When you click this link, a list of your contributions will appear on the screen. To access and print your report...
Click on the "Giving Statement" button in the upper right corner.
Under "type", choose if you'd like a giving statement just for yourself or for your whole family.
Under "Quick Date Range", select "last year" for your date range.
Under "Tax Deductible", choose "deductible only".
Click Run Report.
Questions? Need a statement mailed or emailed to you? Please email Laura Bulanek, our financial manager, at lbulanek@victoryofthelamb.com.